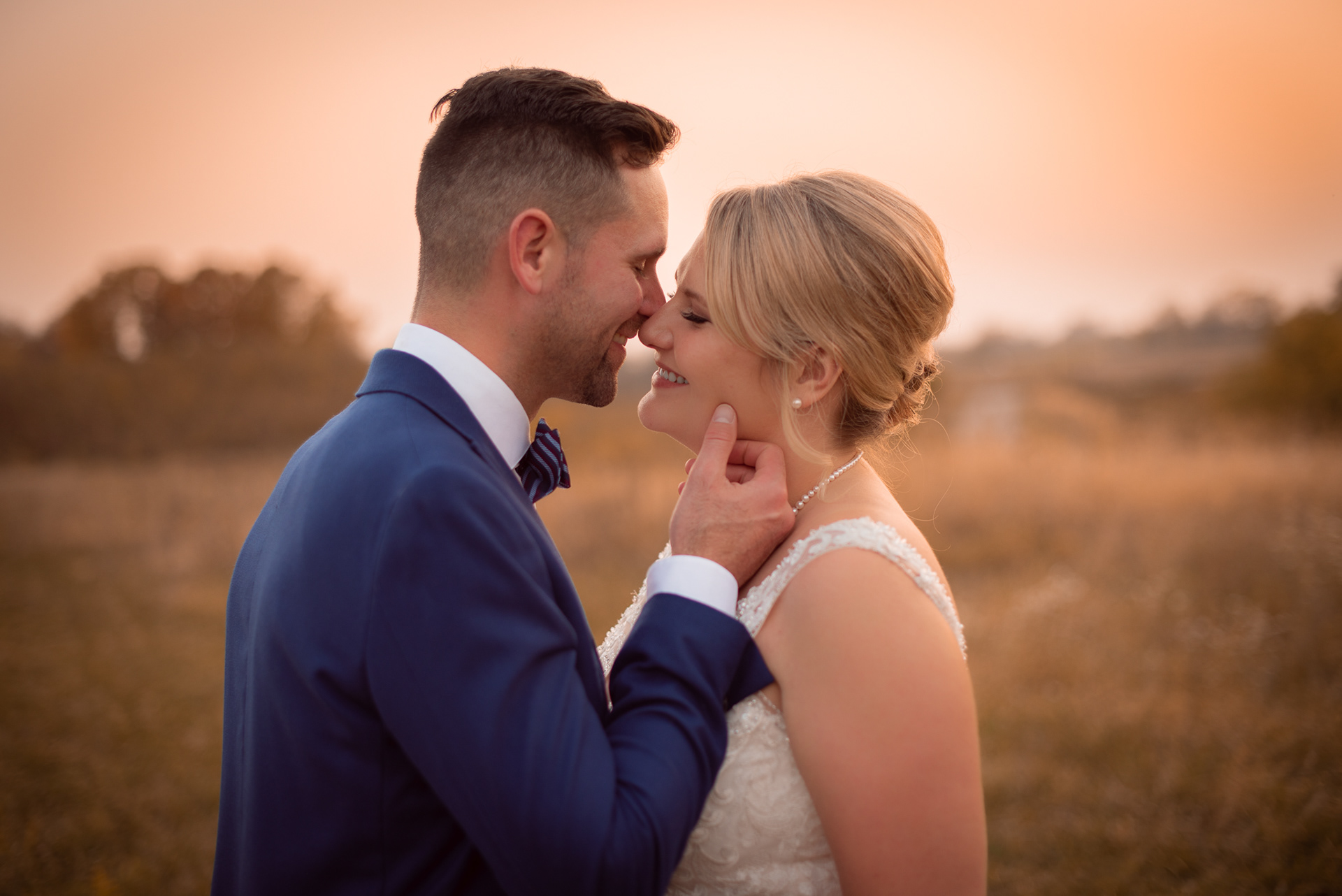 Twin Cities, Minnesota Photography
I'm Jordan Bradfish, owner and primary photographer at North Woods Photography.  This project started in 2017 when I realized being a hobbyist photographer just wasn't cutting it.  I didn't ever want to set down the camera or stop editing and working on photos.  
That is what you get when you book with me - an incredibly devoted and passionate photographer with a love for his craft and everything involved with it.  I'm the guy that makes friends with the bridesmaids and groomsman, and will be out there dancing with you during the reception.  At the end of the day I'll go home exhausted from giving the day every ounce of my spirit, but with a giant smile barely able to contain my excitement to look through your photos and post some sneak peaks!
If you are in the market for boudoir photography, I invite you to consider our 1913 home on Chisago Lake in Chisago City, MN.  The many antique windows create the perfect environment for moody, unique, naturally lit photography.  We have it designed and optimized for photography clients, with a perfect blend of historic feel and modern fixtures and decor.  I also love to visit the location of your choice or suggest one of many around the twin cities.  All of my outdoor portrait sessions are during the golden hour prior to sunset, so we will need to plan accordingly depending on the time of year.
My style of editing is a focused on moody rustic images, with emphasis on contrast and vibrant color graded images.  I do mix black and white images into your gallery as they occur to me.
Please enjoy exploring the galleries here, I had a lot of fun shooting them! Feel free to reach out via the inquiry form if you would like to explore a photography session or event.  Unique photography requests are always considered and keep us on the leading edge of the photography business.
We can be reached directly by emailing jordan@naturalimageryphotography.com 
by phone/text @ (952) 237-9438.
Thank you, we will be in touch soon!