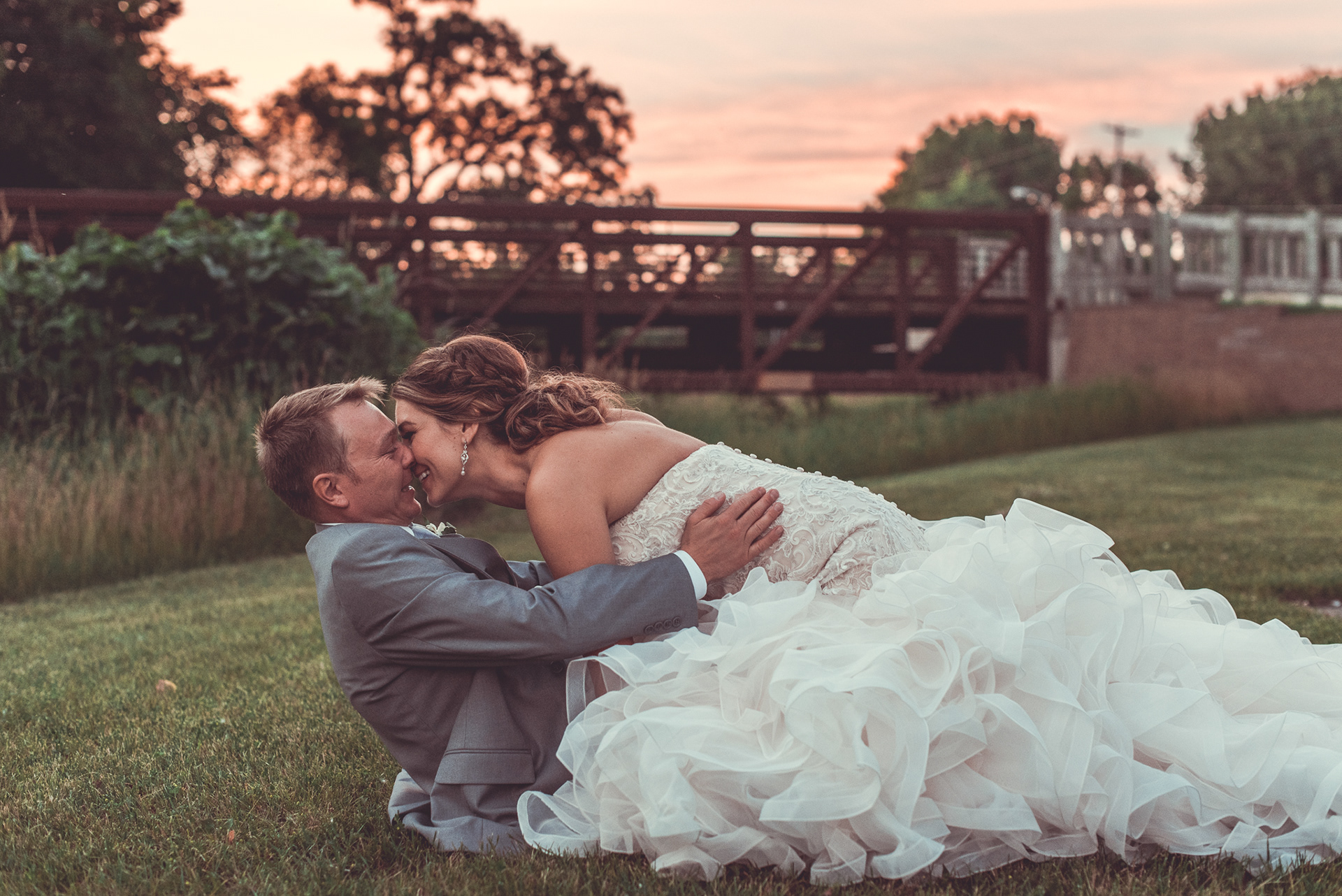 Twin Cities, Minnesota Photography
North Woods started with a passion for photographing life's beautiful moments from a unique perspective.  My goal is to entice the viewer into noticing the beauty of their surroundings, no matter what they may be, while ensuring an unforgettable, one of a kind experience for all of my clients.
My style of editing is a blend of moody and rustic images, with emphasis on contrast and occasionally muted colors.
Please enjoy exploring the galleries here, I had a lot of fun shooting them! Feel free to reach out via the below inquiry form if you would like to explore a photography session or event.  Unique photography requests are always considered and keep us on the leading edge of the photography business.
We can be reached directly by emailing jordan@naturalimageryphotography.com 
by phone/text @ (952) 237-9438.
Thank you, we will be in touch soon!